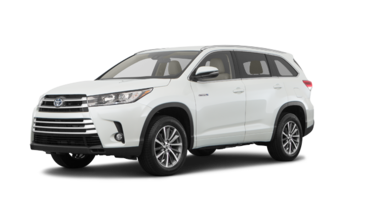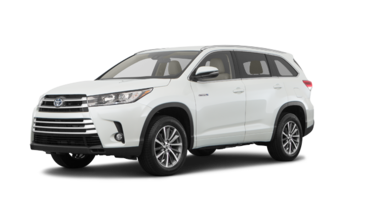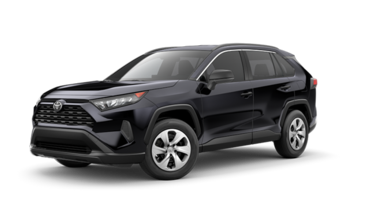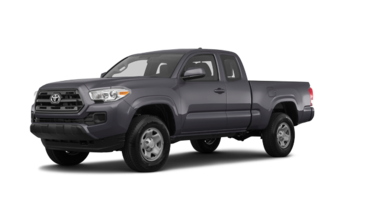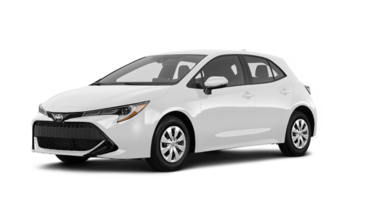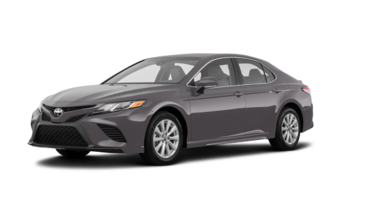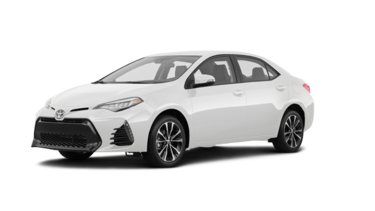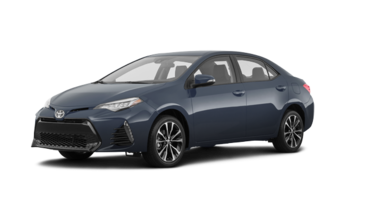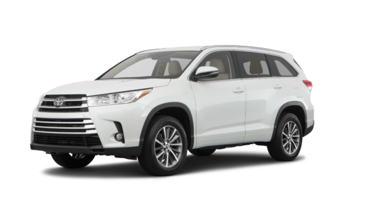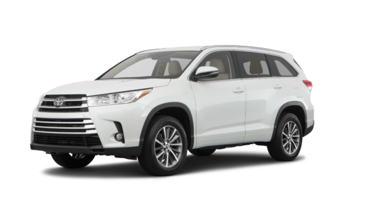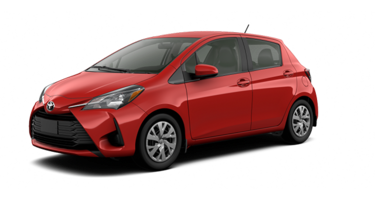 * Calculated price is based on the manufacturer's suggested retail price. Shipping and preparation included, taxes extra. The rebate and purchase price displayed may vary depending on whether the vehicle is leased, financed, or paid in cash. Please note the Drive Green government rebates are included if applicable, does not include taxes. While every reasonable effort is made to ensure the accuracy of this information, we are not responsible for any errors or omissions contained on these pages. Prices, payments and rates are subject to change without notice, please verify all information and pricing with a sales representative or ask online.
A Vast Selection of New Toyota Vehicles in Inventory in Bolton
Buyers in Bolton, Ontario, who are in the market for a new Toyota vehicle need to drop by Bolton Toyota today! We have the new Toyota Tundra or Tacoma you are looking for, as well as a complete inventory of new Toyota cars and sport utility vehicles offered at the very best price. The Toyota lineup has undergone a complete transformation in recent months, and you benefit from the latest features and technology as well as an impressive drive more comfort than ever before in a new Toyota. We will have the vehicle you want in stock today, and if not, we can certainly order it for you based on your specifications as well as your needs.
The Perfect Toyota for Your Needs
Toyota vehicles are among the most popular in their respective segments, and it's not hard to know why. Toyota's new vehicles offer an impressive balance between comfort, reliability, safety, performance, fuel economy and versatility. At Bolton Toyota, we have a new Toyota vehicle for you, and we also have a dedicated team of passionate sales representative that has your satisfaction at heart.
A Complete Collection of New Toyota SUVs in Stock
At Bolton Toyota, we have a huge selection of new Toyota sport utility vehicles at incredible prices. If you are looking for a versatile and spacious SUV, you will surely be satisfied with the selection of models that we have to offer you in stock today.
We have several Toyota RAV4 in stock as well as a large collection of new Toyota C-HR. These two SUVs are compact enough to sneak around town, but they are also very spacious and versatile in addition to being fuel-efficient.
If you are looking for a slightly more spacious model, we have the Toyota Highlander to offer you in Ontario. Available with a hybrid powertrain or with a powerful and economical gas engine, the Toyota Highlander is the ultimate family SUV.
At Bolton Toyota, we have a large selection of new Toyota cars like the all-new, more powerful and sporty Toyota Camry that is also one of the most comfortable in its segment. We also have a large selection of Toyota Corolla models to offer you, as well as a complete inventory of Toyota Prius Hybrid, Toyota Yaris, Toyota Avalon, Toyota Sienna, and Toyota 86 models.
An Impressive Lineup of Rugged Toyota Trucks
Toyota's new vehicle lineup also includes two reliable and rugged trucks, the Toyota Tundra, and the Toyota Tacoma. No matter what you need, there is a new Toyota vehicle for you. Our inventory is one of the most significant and complete in our region and we cannot wait to help you get behind the wheel of the perfect new Toyota for you today.