Toyota Supra May Arrive with a Price Tag Just Over $60K
July 04 2019, Bolton Toyota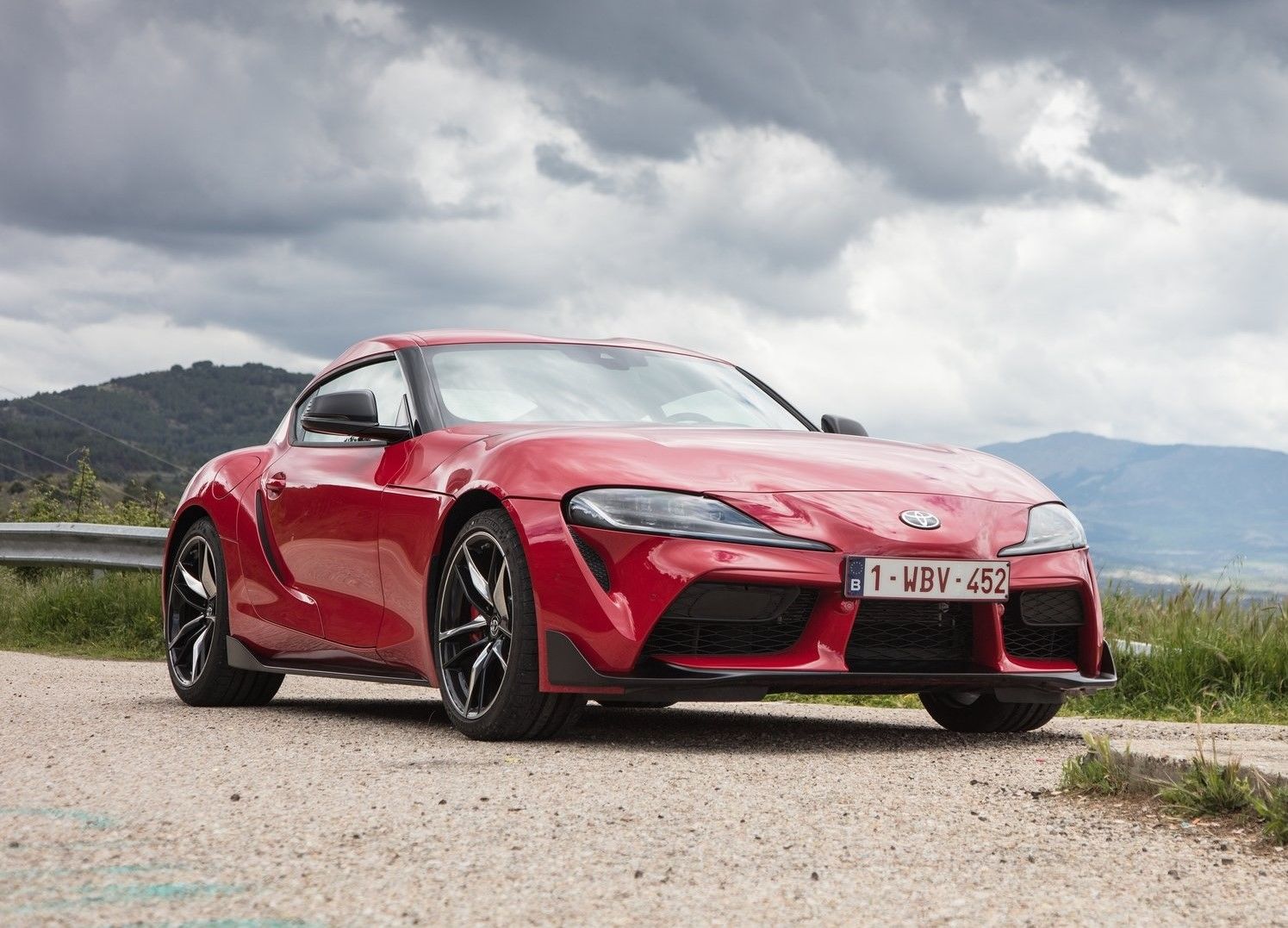 According to SupraMKV forums, the new Toyota Supra is rumoured to be arriving in the United States with a $63,500 price tag. That will translate to roughly $82,000 in Canadian dollars. Toyota has yet to confirm anything.
Although Toyota has yet to officially unveil the new Toyota, newly leaked documents show some of the initial specs and pricing. This price point will put it in the same range as the Porsche 718 Cayman.
The report also claims that the Supra will operate on a BMW-sourced 3.0L turbocharged six-cylinder engine with 335 horsepower and 369 lb-ft. of torque. This would put it directly in the middle of the Porsche 718 Cayman and Porsche 718 Cayman S models.