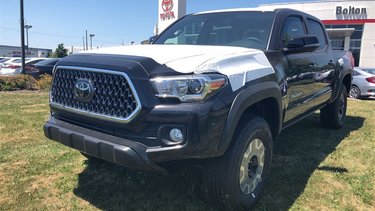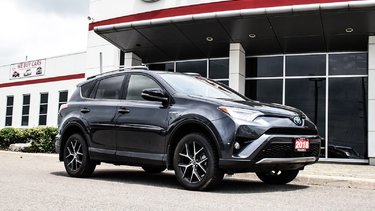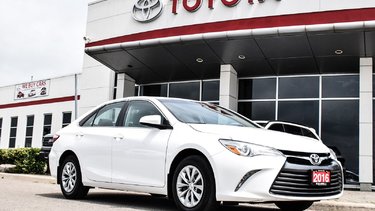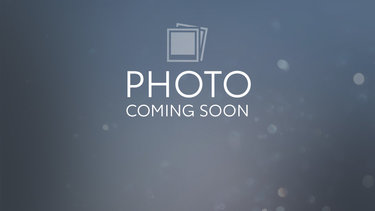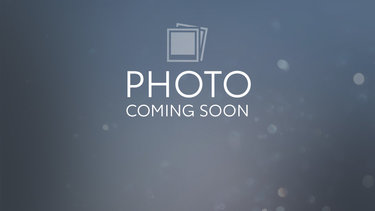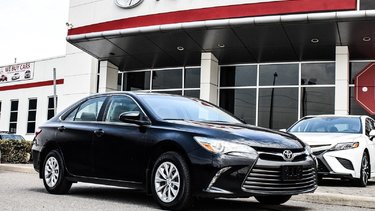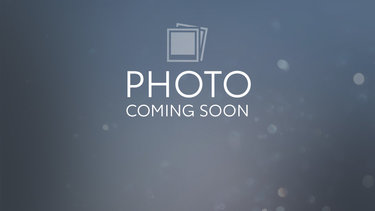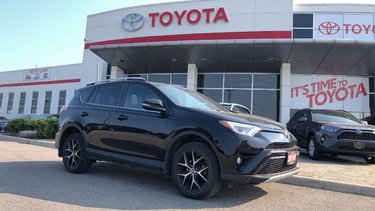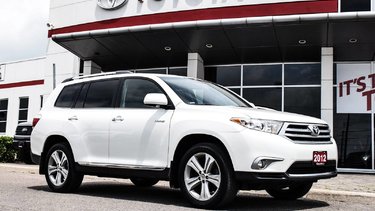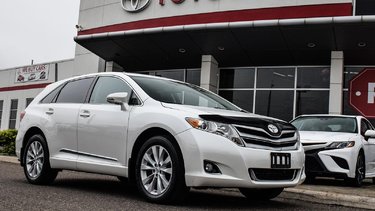 * Price shown excludes government taxes and licensing/registration fees. Mileage listings are estimates and may not accurately reflect current odometer reading. While every reasonable effort is made to ensure the accuracy of this information, we are not responsible for any errors or omissions contained on these pages. Prices, payments and rates are subject to change without notice, please verify all information and pricing with a sales representative or ask online.
A Complete Inventory of Reliable Pre-Owned Vehicles in Bolton
At Bolton Toyota, we have the high-quality pre-owned Toyota vehicle you are looking for at the price you want to pay. Come in and discover why thousands of pre-owned vehicle buyers have trusted Bolton Toyota over the years.
Buying a pre-owned vehicle is never easy. It is always difficult to find the right information, and it is also difficult to know if the vehicle we have chosen will be reliable and safe. At Bolton Toyota, we are trying to simplify the process of purchasing a pre-owned vehicle by offering you a complete inventory of reliable, certified, low-mileage models with a complete vehicle history report.
Every pre-owned Toyota vehicle you find at Bolton Toyota in Bolton, Ontario, has been inspected and certified by our dedicated team of technicians. Our objective is to ensure that when you purchase your pre-owned Toyota SUV or vehicle at Bolton Toyota, you are satisfied with your purchase and that you come back for all of your Toyota needs.
In order to do so, we make sure that our pre-owned Toyota vehicles are inspected to ensure that meet our very stringent quality standards of reliability and safety. At Bolton Toyota, you will be treated with care and respect as soon as you walk into our doors. We will take all the time that is needed to help you find the right pre-owned vehicle for you.
At Bolton Toyota, we work with the various financial institutions to help you find the perfect financing option. We have a wide range of financing options available to you with flexible terms and low-interest rates. Buying a pre-owned Toyota vehicle at Bolton Toyota is a lot more affordable than you think!
At Bolton Toyota, we want to help you find the right pre-owned vehicle for you, and most importantly help you to buy your next pre-owned vehicle in peace by offering you a wide range of used vehicles that have been inspected and certified by our team of technicians to ensure their quality and reliability. The inspection will cover 160 points on the vehicle and every model gets complete reconditioning that's designed to make it look like new. We bring the Toyota vehicle back to life so that the future owner can enjoy all of the benefits of a new Toyota at a fraction of the price.
Certified Pre-Owned Toyota Vehicles at Competitive Prices
Our pre-owned vehicles have passed through a rigorous inspection and certification process that ensures the quality of the pre-owned cars and pre-owned SUVs that we offer. You can view this inspection report along with a history report that will tell you everything you need to know about the pre-owned vehicles we offer. You can then buy with confidence knowing that your pre-owned vehicle isn't hiding any surprises.
We also have several financing offers to offer you that makes it much more affordable than you think to buy your pre-owned model at Bolton Toyota. Come and meet us today to view our pre-owned vehicle inventory and drive your next vehicle!
To learn more about our Toyota pre-owned vehicles, or to book your test drive, contact us today at Bolton Toyota!